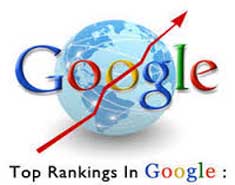 Today with most people being on line 100% of the time when they are in front of a computer - when a question arises they simply key words in to a search engine.
That question could be as simple as - What is our suppliers telephone number? - Ring them and order some more...
No longer do people fumble around looking for telephone numbers they just Google the question.
No problem if you come up on the first page - major disaster if you do not, or have no website.